Welcome!
As a valued member of Grand Forks Credit Union, we'd like to check in on how we're meeting your financial needs.
We would also like to gain some feedback on the discussions regarding a potential merger that our Board of Directors has been having with our regional partners: Columbia Valley, East Kootenay Community, Heritage, Kootenay Savings and Nelson and District Credit Unions.
For completing the 5-minute survey, you will be entered into a draw for a chance to win $500 cash.
Click here to start the survey
You'll be asked to enter your name and phone number at the end of the survey in order to qualify for the prize draw and validate your membership. We have enlisted Sentis Research to gather your feedback on our behalf, and all responses will be kept confidential and anonymous. Members can only submit this survey one time.
To verify the survey, you can contact Jeff Fero at jfero@gfcu.com
Thank you for helping us serve you better!
Michael Strukoff
Chair of the Board of Directors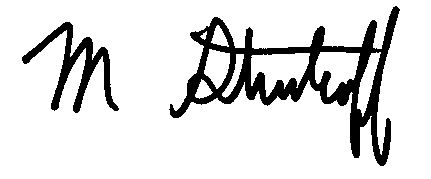 To learn more about the potential merger, please go to: http://exploringstrengthandunity.ca/
For help with the survey or technical support, please email membersurvey@sentis.ca